Hello Friends, You are most welcome to visit my webpage. Please be in touch forever, you can contact me at sachinbilsi@gmail.com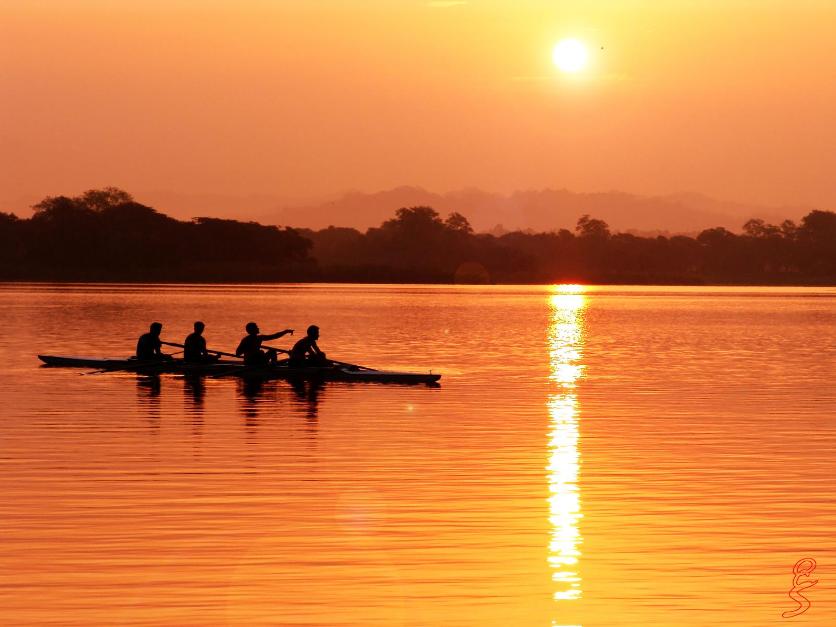 Subah Ka Mausam Jaise Jannat Ka Ehsaas,
Ankhon Mein me Neend Or Chai Ki Talash,
Jagne Ki Majburi Thoda Or Sone Ki Aas,
Par Aapka Din Subah Ho Beautiful Day Ke Sath !!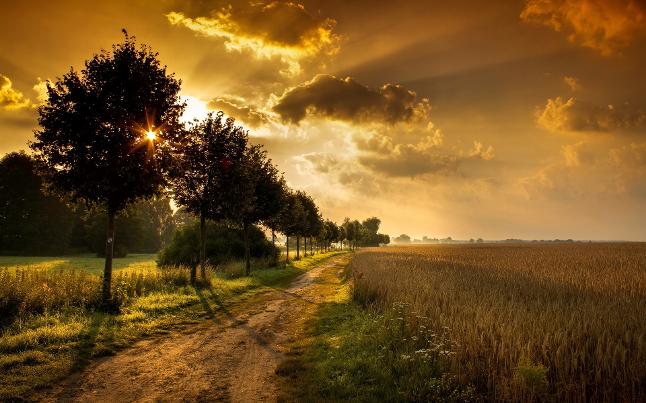 World is not a Parking Space, It's a Racing Track,
Keep on moving, No matter when & where u start BUT,
Reach Your Goal & make a New Record !!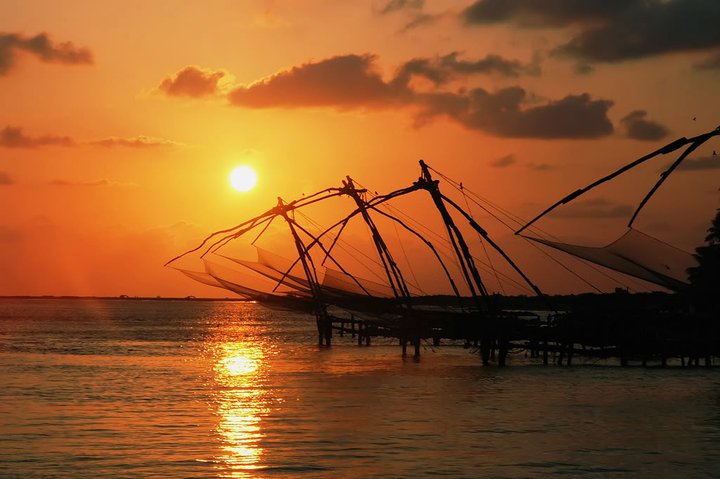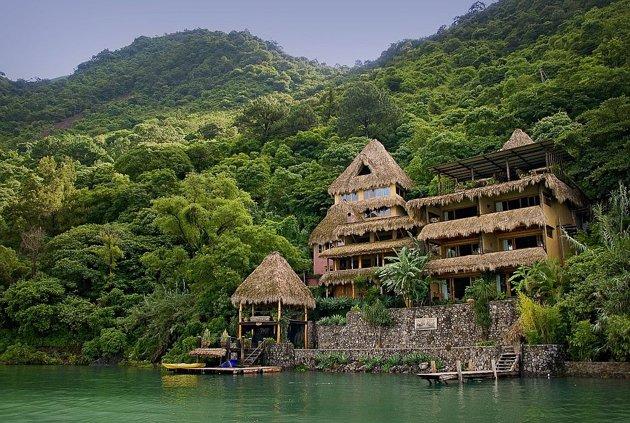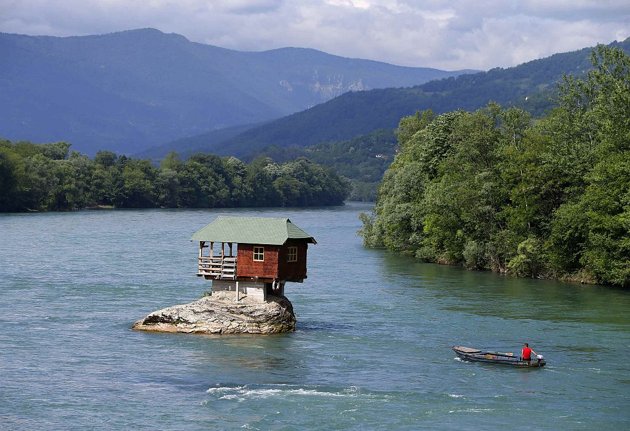 Wow a wonderful home.....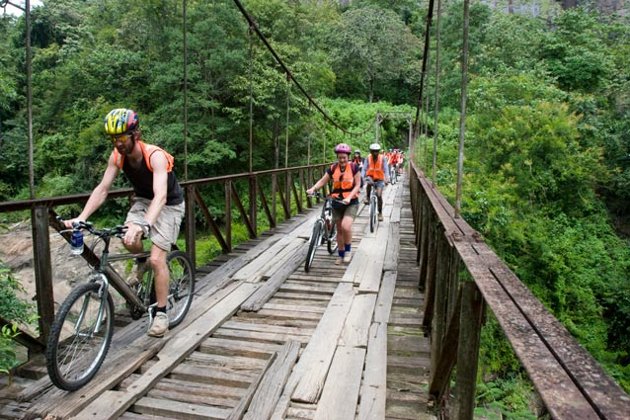 Zindgi Mein Hardam Hanste Raho, Hasna Zindgi Ki Zarurat Hai,
Zindgi Ko Is Andaaz Mein Ziyo, Ki Aapko Dekhkar Log Kahein,
Zindgi Kitni Khoobsurat Hai !!
If U stand a Reason, Be prepared to stand alone like a Tree,
And U fall on the Ground, Fall as Seed that Grows back to Fight Again !!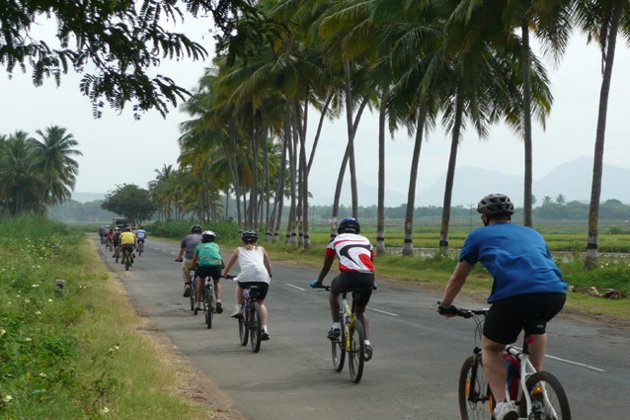 Mushqilo Mein Bhaag Jaana Asaan Hota Hai, Har Pehlu Zindgi Ka Imtihaan Hota Hai,
Darna Wale Ko Kuch Nahi Milta Zindigi Mein,
Aur ladne Walo Ke Kadmo Mein Jahaan Hota Hai !!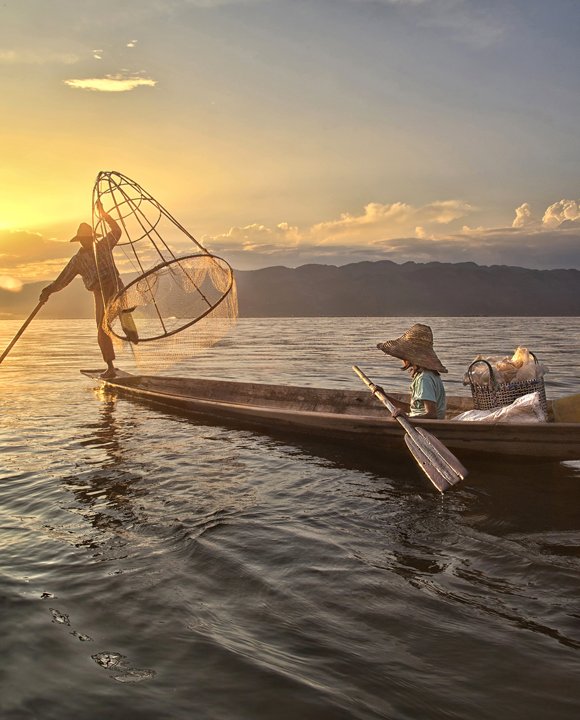 MUSKAN AAPKE HOTON SE KABHI JAAYE NA, AASU AAPKI PALKO PE KABHI AAYE NA,
POORA HO HAR KHUAB ZINDGI ME AAPKA, AUR POORA NA HO JO WOH KHUAB KABHI AAYE NA.

I HOPE U ARE MY BEST FRIEND ,AND THANK U FOR WATCH ME!